---
Page content
FAQ on the DMEA Congress Call for Papers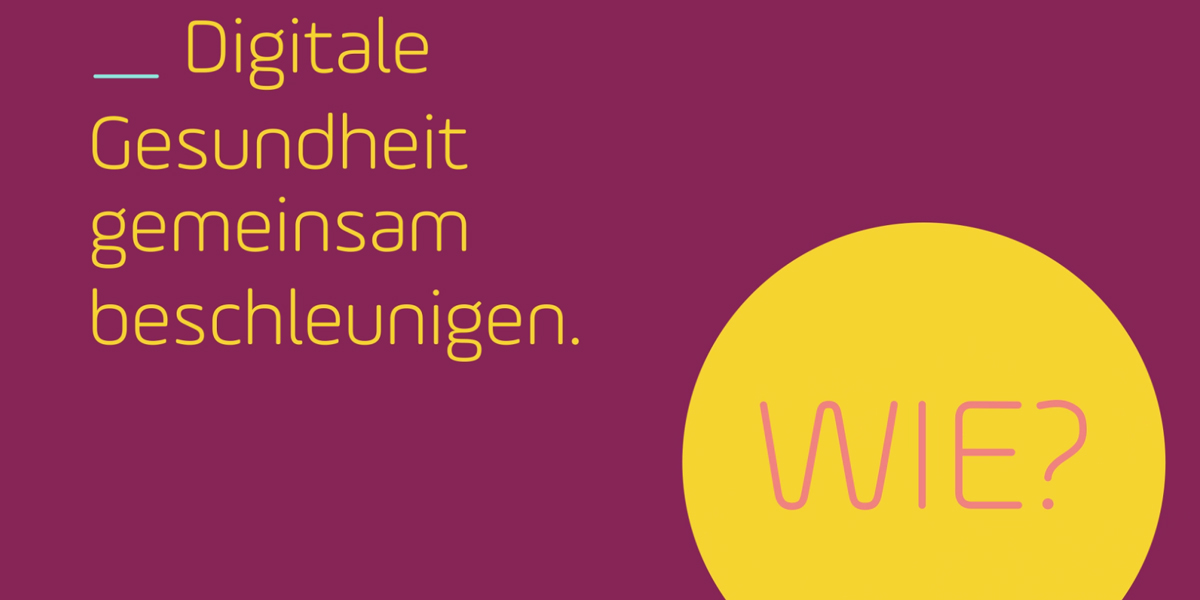 The most important information about the Call for Papers process
Who can participate in the Call for Papers?
The Call for Papers for the DMEA Congress is open to all stakeholders in the healthcare industry or other appropriate sectors. We welcome diverse, innovative and practical submissions
How can I submit a presentation for the Call for Papers?
Only presentations that are submitted in full by 02 December 2021 via the submission form can be considered.
Please note that an individual extension of the submission deadlines is not possible.
What are the costs for me?
Participation in the Call for Papers is completely free of charge. You will not be charged for either the submission of a paper or the subsequent placement.
How do I find the right category for my presentation?
The titles and descriptive texts of the congress topics provide information on what kind of presentations are desired for the respective congress topic.
Can I submit one abstract for diffenrent topics?
We do not recommend this, as each application should be tailored to one congress topic if possible.
How are the presentations for the congress selected?
The content and thus also the selection of the presentations for each session are the responsibility of the respective session organisers. They are guided by the following criteria:
Practical benefit for users
Originality and delevel of innovation of the contribution
Professional quality (including content, methodology, framework conditions)
Sufficient consideration of legal, technical and organisational aspects
Structuring, comprehensibility and comprehensibility of the abstract
Relevance of the contribution to the session
How can I increase my chances?
Four tips for submission:
follow the structural guidelines when writing your abstract
match your abstract as closely as possible to the descriptive text of the selected congress topic.
refrain from promotional content. Presentations with a scientific focus and those that concentrate on imparting knowledge are in demand.
Make your presentation as practice-oriented as possible; user presentations are welcome.
What opportunities are there to participate in the DMEA programme besides the Call for Papers?
You can find information on further Call for Papers and bookable services on our topic page "Participation".