---
Page content
All you need to know for your visit to DMEA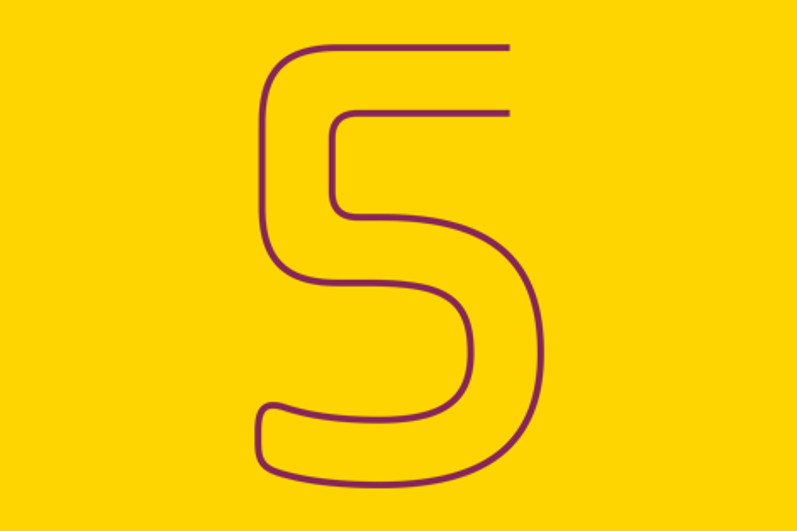 All you need to know for your visit to DMEA
After two years of virtual events due to the pandemic, next week DMEA is at last taking place again as an in-person event on the Berlin Exhibition Grounds. Below is a summary of important information for visiting DMEA.
Your ticket to DMEA
This year, tickets are available online only from the ticket shop. No ticket offices will be open on the grounds. Upon presentation of a student ID, students of all ages can visit DMEA free of charge. Details are available here.
Hall plan and overview of the grounds
Over 500 exhibitors and some 200 speakers are taking part, so a little orientation may help. The new hall plans show where the stages are (Halls 5.2 and 6.2), where the Hub (Halls 1.2 and 3.2), Box (Hall 4.2) and Startup area (Hall 1.2) are, and where individual exhibitors have their stands.
Dates of the event and how to get there
DMEA will take place from 26 to 28 April, daily from 10 a.m. to 6 p.m. Public transport is nearby, with the S-Bahn stops Messe Nord and Messe Süd, ensuring that the Berlin Exhibition Grounds are easy to reach. Travelling by car is no problem either. The Berlin address is 'Messedamm 22'. Details on travel and how to get there can be found here.
No Covid restrictions – recommendations instead
Earlier this month Berlin lifted nearly all its Covid restrictions. Nevertheless, to make sure you feel at ease and safe at DMEA we recommend that you wear a face mask, observe social distancing and make use of hand sanitiser. At the same time we aim to ensure your safety and have set up well-ventilated display halls, wide aisles and enlarged event areas. A full summary of the hygiene concept can be found here.
DMEA online platform and app
Even with DMEA taking place as an in-person event we still want to keep the best elements of the virtual events, namely their networking opportunities, which is why the DMEA online platform is being set up in the run-up to the fair. This is where you can find exhibitors, speakers and events. After registering for free you can access any content. Using your personal profile you can contact exhibitors, make appointments and network directly via the platform. The new DMEA app is also available from the Google Play Store or App Store. As with the DMEA online platform, it too features exhibitors, speakers and programme content.