---
Page content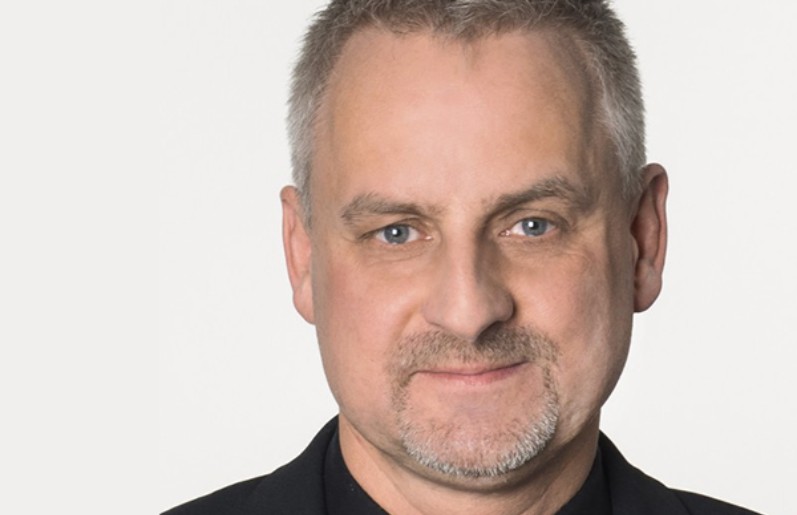 Goldpartner-Interview: A finger on the physician's pulse: ideal support for medical practices, medical service centers and outpatient clinics
February 17, 2020 – Outpatient medical care takes place in medical practices, medical service centers and outpatient clinics in hospitals – all places which medatixx, one of the market-leading specialists in IT-solutions for outpatient medical care, calls home. According to Jens Naumann, CEO of medatixx, the company has further enhanced their software functions geared towards medical service centers and outpatient clinics, which is why they are at the core of the 2020 DMEA showcase. Furthermore, the integration of mobile patient apps is also in medatixx's focus.
The number of medical service centers is on the rise, which translates to larger requirement catalogs for IT-solutions tailored to medical service centers. Which new features do you have in store for this year's DMEA visitors?
Over the last quarters, we have been very busy expanding the medical service center features of our software x.vianova across the functional spectrum: We have enhanced the order entry process and the billing interface. We have established new communication interfaces for a tighter interaction of hospital solutions and software for outpatient clinics and medical service centers. We have significantly expanded our business intelligence functions, extended the statistical functionalities of x.report and introduced a new controlling tool for heads of medical service centers or clinics. Neither one of these projects represents dramatic changes to the software, but each one of them has a remarkable impact on the software's value in use. Also, we are noticing a sharp increase in demand for these tools.
What is the driving force behind x.vianova's success in the field of medical service centers?
When it comes to outpatient clinics and medical service centers connected to hospitals, we are one of the market leaders in Germany, which has provided us with ample learned experience. For example, we have equipped about 220 medical service centers of a major private hospital chain with x.vianova. Numerous outpatient clinics have also implemented x.vianova. All these installations represent an invaluable source of learning about the particular requirements concerning the interface of hospital IT and software for medical service centers and outpatient clinics – from roles and rights concepts to private cloud scenarios as well as the integration of tools for scheduling or resource planning. Ultimately, hospitals always face the decision of either using the software provided by the supplier of their hospital information system or implementing a specialized outpatient software. This is where x.vianova scores the big points because medatixx delivers long-standing expertise in outpatient software solutions together with substantial know-how in integrations into hospitals' medical and administrative processes.
What are the strategic and thematic priorities for medatixx in 2020?
This year, the National Association of Statutory Health Insurance Physicians (Kassenärztliche Bundesvereinigung – KBV) makes us tackle an exceptionally large number of specifications of additional implementations in our software. For one, there is the so-called "prescription interface" and the "changing and archiving interface": lawmakers granted the KBV their wish of being the sovereign certifying authority for both projects, yet neither is of any significant relevance for everyday procedures in medical practices.
Regarding the active development of our software solutions, we have decided to focus on the prescription process and equip all of our established solutions - x.isynet, x.vianova, x.comfort, x.concept and easymed – with a brand new drug management tool. This represents a fundamental change in a software function essential to our users' daily practice - with major benefits for them. Not only will the tool accelerate the prescription process itself, but the database will also be kept up to date automatically, without any intervention of the physician. In this manner, many long wished functionalities can come true.
What about health apps? Thanks to the DVG law there is now officially an "app on prescription".
With our platform solution "medatixx-AppPoint", we had basically anticipated this development, and we are obviously very happy that lawmakers have recently been taking up this issue. One thing is for sure: An IT-based selection of digital health applications and an efficient digital prescription process are prerequisites for physicians prescribing digital health applications as part of their daily treatment routines. We are currently waiting for the definition of how patients will have access to digital health applications. However, we have already developed concepts for prescribing health apps in our medical office software by delivering context-sensitive cues for possible apps to our users. What form this will take exactly is something we intend to talk about at this year's DMEA.